Introduction to yoga - 4 week beginners course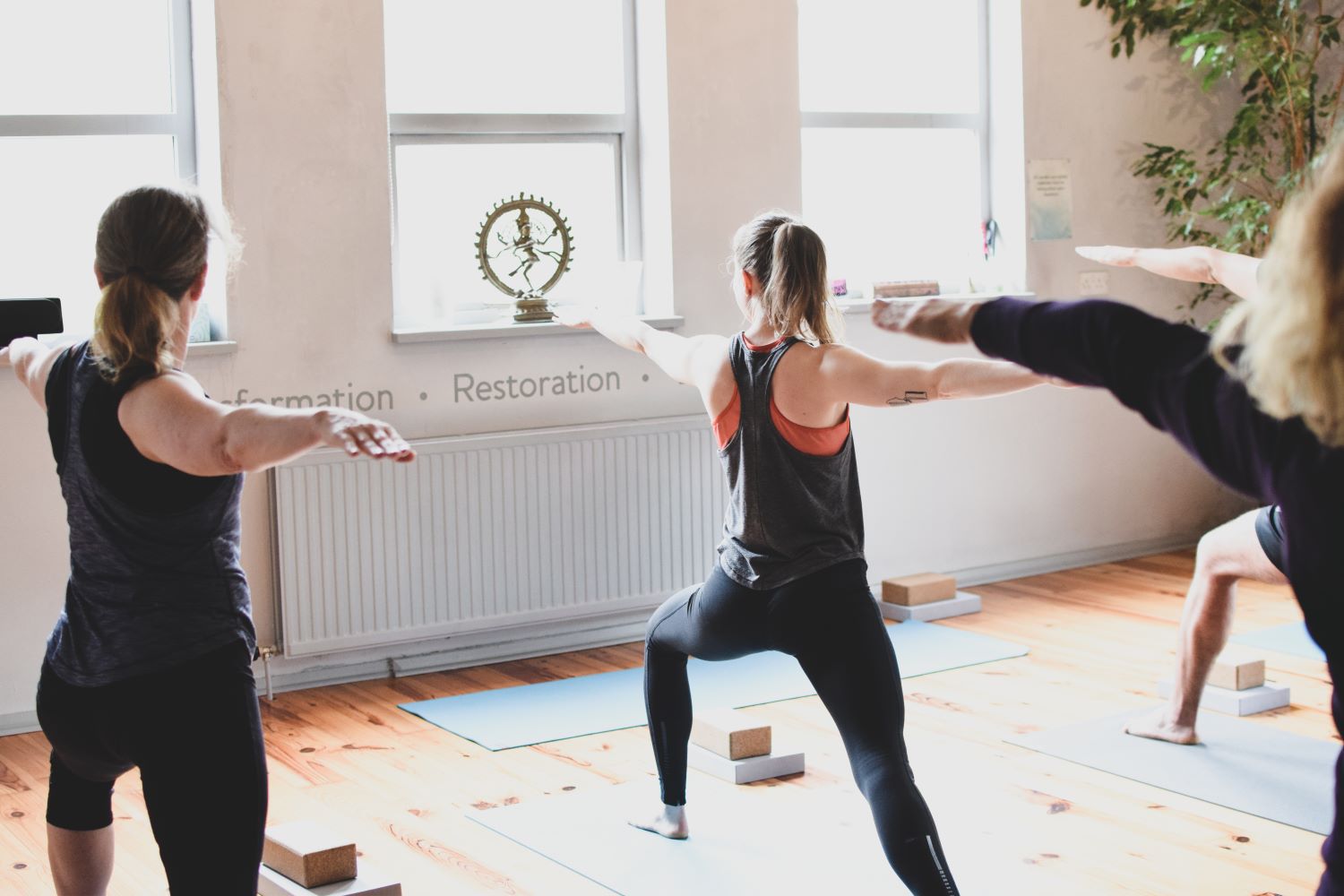 20 Nov & 27 Nov 2021
9AM - 10AM
FREE
Christina McArthur
Week 1. Students learn the key standing postures and the foundations to building a personal yoga practice. Date 20/11/21
Week 2: We'll explore moving in time with the breath, sun salutations, and the difference between pain and stretch sensations. Date 27/11/21
Week 3 Is an introduction to the seated postures and exploring stamina and stability. Date 4/11/21
Week 4 We will put it all together, introduce backbends and discuss what next. Date 11/11/21
All sessions are tailored to the needs of individual students and begin and end with breathwork and relaxation. By the end of the course, students should feel confident joining any yoga classes suitable for beginners.
This course is free for public and voluntary sector workers living and working in Calderdale. To book, please visit https://www.healthymindscalderdale.co.uk/cc4us.html
If you are not eligible for free classes, then please get in touch with me at chrisyoga60@gmail.com.
email to book
info@calderdaleyoga.co.uk