Core, Pelvic Floor and More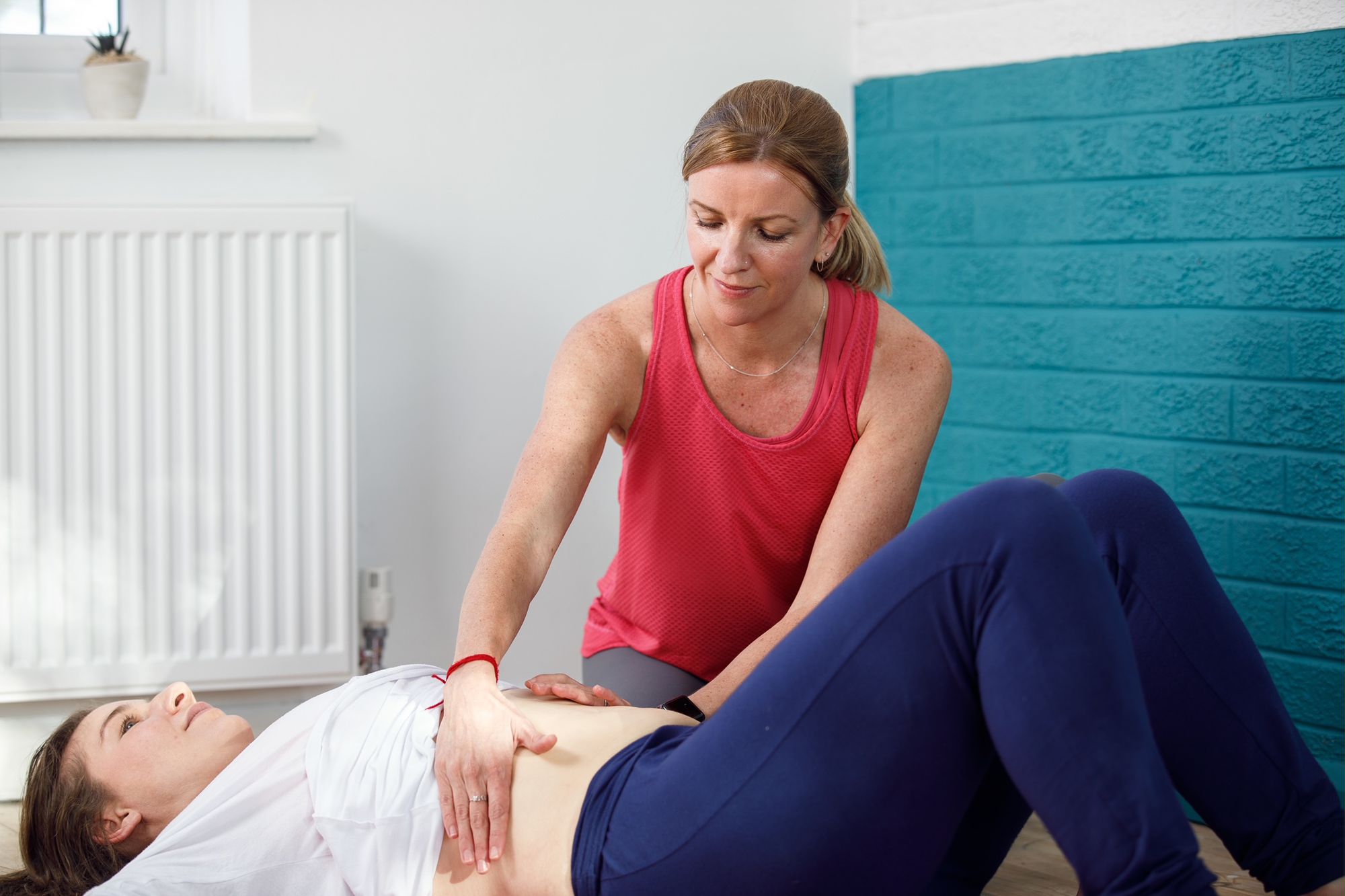 17 Sep 2022
Sat 1:30PM - 5PM
£75
Louisa Thomas
During the workshop we will:
- Work on whole-body exercises designed to improve overall posture and alignment, so the core is well set up to work optimally;
- Learn how the breath can help (or hinder) the core's ability to function well;
- Discover why isolated pelvic floor exercises such as Kegels may be more harmful than helpful, and how to work the pelvic floor in a more dynamic and effective way to promote lasting change;
- Learn how to integrate core and pelvic floor exercises into everyday movement, or into other settings such as a yoga class;
- Explore strategies for connecting to the deep core, not just the abs, so the body feels supported, stable and strong;
- Dispel common myths around core and pelvic health, so you can take healing into your own hands.
The workshop will provide a safe and informative space to share, enquire and explore a range of practical and accessible tools for healing.
Following the workshop participants will be given homework videos to follow, so the good work can continue long after the workshop has ended.
For more information contact
Louisa
email to book
info@calderdaleyoga.co.uk
or book here