Yoga for Beginners' Workshop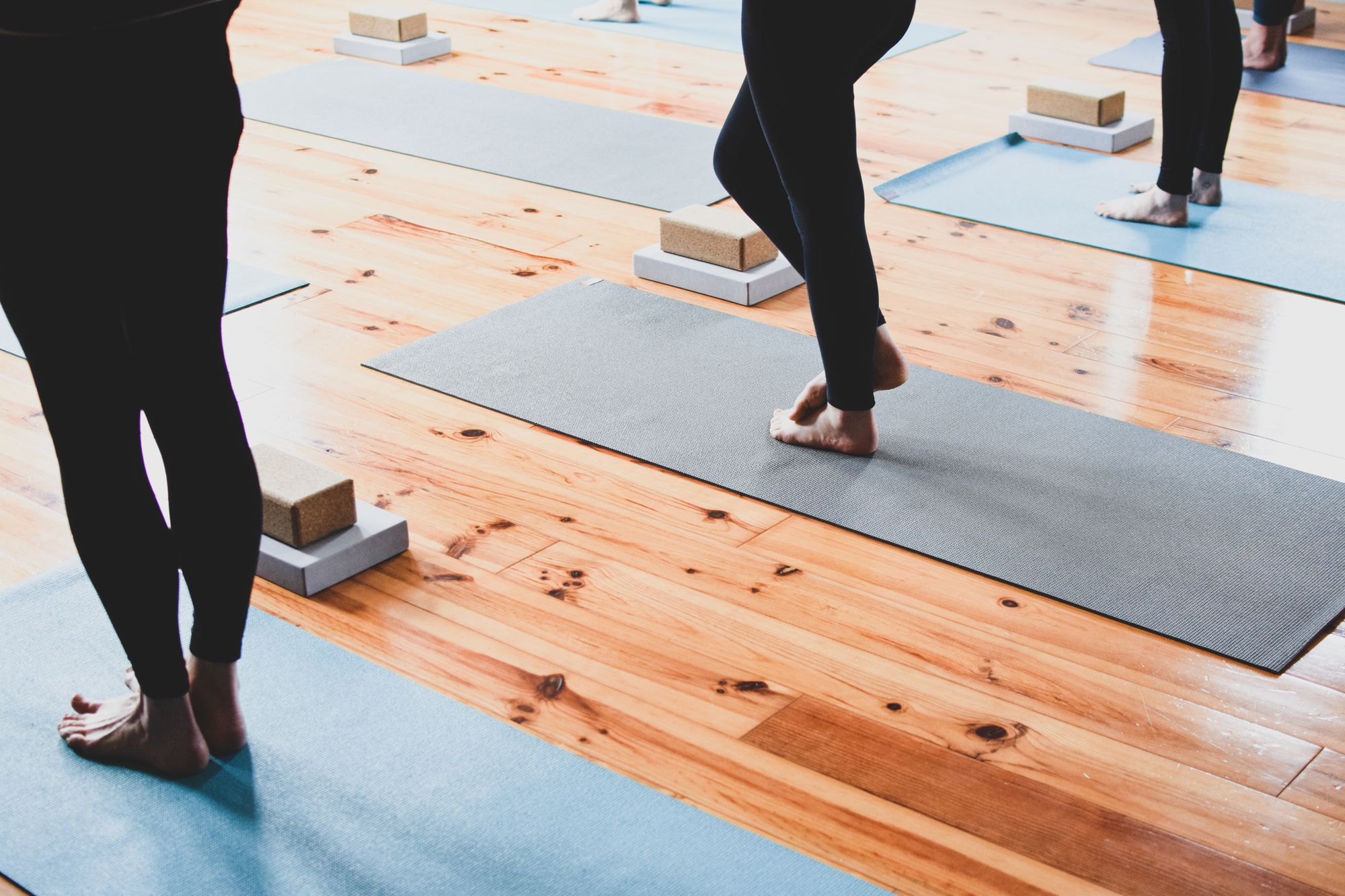 11 Sep & 16 Oct 2021
Sat 2PM - 4PM
Sat 10AM - 12PM
FREE
Christina McArthur
Yoga for Beginners' Workshops
Are a great way to introduce new themes and break down postures into their component parts. You will gain a deeper understanding of the practice and explore breathing and relaxation techniques. These 2-hour workshops are suitable for the CC4U students who have attended some yoga classes already and those totally new to the practice.
Benefits of a regular practice:
Reduces stress levels and muscle tension
Improves flexibility, muscle strength, posture, balance and stamina
Prevents cartilage and joint breakdown and supports connective tissu
Enhances the respiratory system
Protects and strengthens the spine and cardiovascular system.
Encourages self-care and self-awareness
Develops potential to change to a healthier lifestyle
Please click on 'book here' at the bottom right corner to book
Email chrisyoga60@gmail.com or info@calderdaleyoga.co.uk for more information
11/9/21 2pm - 4pm
16/10/21 10am -12pm
email to book
info@calderdaleyoga.co.uk
or book here