Nadi Shodhana - a day long immersion into the Ashtanga Yoga Intermediate Series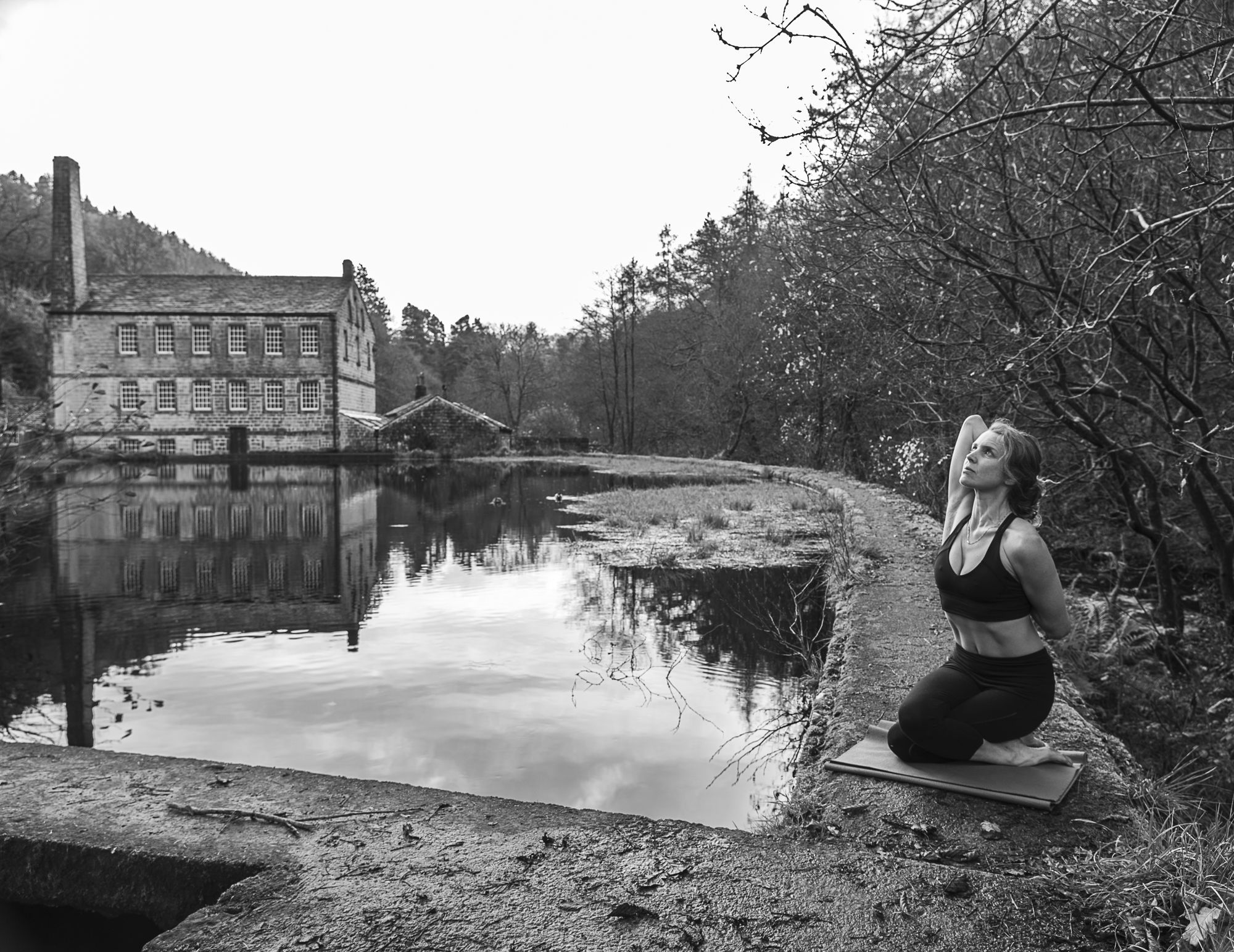 24 Jul 2022
Sun 10AM - 5PM
£60
Donna Southwell and Matt Ryan - AYS
The Ashtanga Yoga Intermediate Series (A.K.A.Second Series) is known as Nadi Shodhana (meaning Nerve Cleansing), due to a focus on backbends in the sequence.
Backbends maintain strength and flexibility of the spine as well as working on opening the energy channels in the body allowing for the free flow of Prana – the body's natural life force.
This day long immersion will feature an in-depth exploration into all the asanas from the series, breaking them down into their vinyasa component parts to fully understand their purpose.
The day will begin with a period of meditation and end with a guided 2nd series appropriate pranayama practice.
Please note that this workshop is only open to students with at least 12 months experience of Ashtanga Yoga. If you are unsure of whether or not this workshop is for you please jsu have a chat to Donna or Matt.
email to book
info@calderdaleyoga.co.uk
or book here