The Transformative Power of Innocence: Adventures in Tantric Kashmir Yoga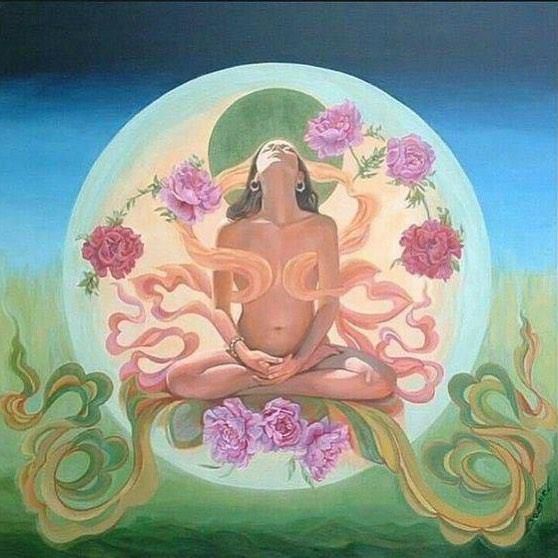 28 Nov 2021
Sun 12PM - 5PM
£50 concessions available on request
Abi Lupton Levy
A deep dive into the present, alive nature of our being, through somatic yoga and ancient tantric practices. What is being offered here is an opportunity to uncover the freedom and joy which is our birthright
In our day-to day lives we experience a conditioned and filtered version of reality in which our sensory information is blunted and distorted through our received stories about ourselves and our world. This conditioning can drain our energy and limit our potential, creating unhealthy mental and physical states.
This workshop will include undemanding physical practices, breathwork, and also deep explorations of the five senses, including pleasurable adventures in taste, smell, sight and sound, including crystal bowl vibrations.
Any and all levels of fitness/flexibility/experience welcome.
To book email Abi : abiluptonlevy67@gmail.com
email to book
info@calderdaleyoga.co.uk
or book here