Lynette McFadden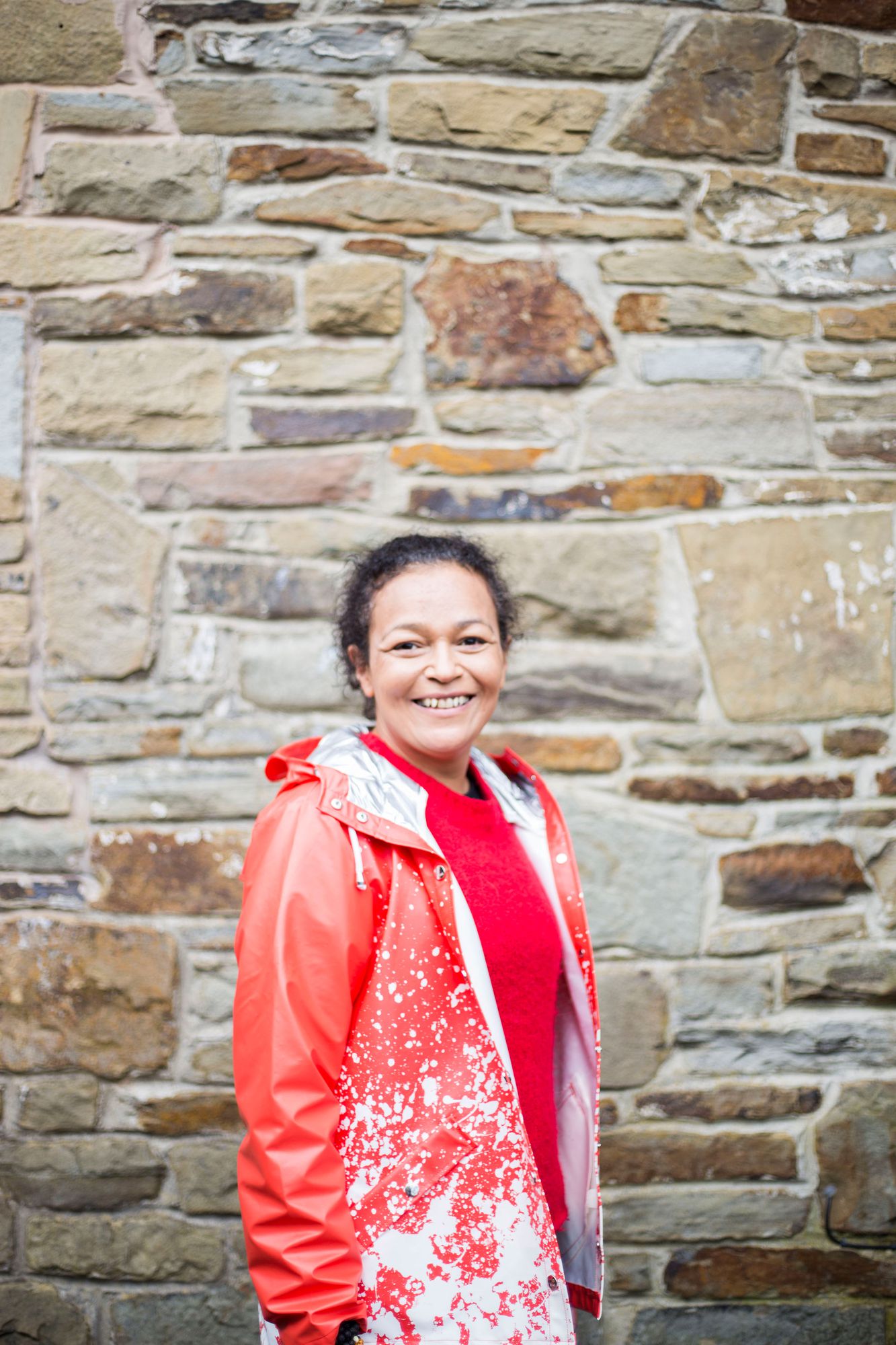 I'd been teaching dance and movement classes for many years before I first discovered Chakradance. At the time, I was looking for something more meaningful and Chakradance introduced me to the world of energy healing.
Created by Australian born, Natalie Southgate, strictly speaking, Chakradance isn't a conventional "dance class". Movements are free form (there is no set choreography), done with eyes closed in a darkened space, to take you on a journey within. Think of it like a moving meditation. Sessions also include seated meditation and a creative art exercise based on mandala art – all to chakra resonate music.
Chakradance creates a bridge between our inner and outer world, it's a transformational journey of self-discovery, offering insight and the potential to self-heal. When we move with our chakras, we literally shift our energy and cleanse our auric field.
I am a licensed Chakradance facilitator and completed my training with the founder. Eager to discover more, I soon went on to complete a 7 month intensive Chakradance course and later went on to train with Anodea Judith, a world-renowned expert on chakras and yoga. I have also completed training in other energy healing and spiritual development techniques.
My workshops are gentle, uplifting and ultimately transformative. I hold a relaxed, safe and nurturing space to explore your chakra energy in your own unique way. Sessions are suitable for complete beginners through to those who have a comprehensive knowledge of the chakra system. Working with energy to improve the well-being of others is my life-long mission and I'm delighted to be sharing Chakradance with the Calderdale Yoga Centre community.
Monthly workshops are held on a Saturday 10.30 a.m. until 12 noon.
contact
07840 423676
lynette@blissmoves.com