Lisa Moreland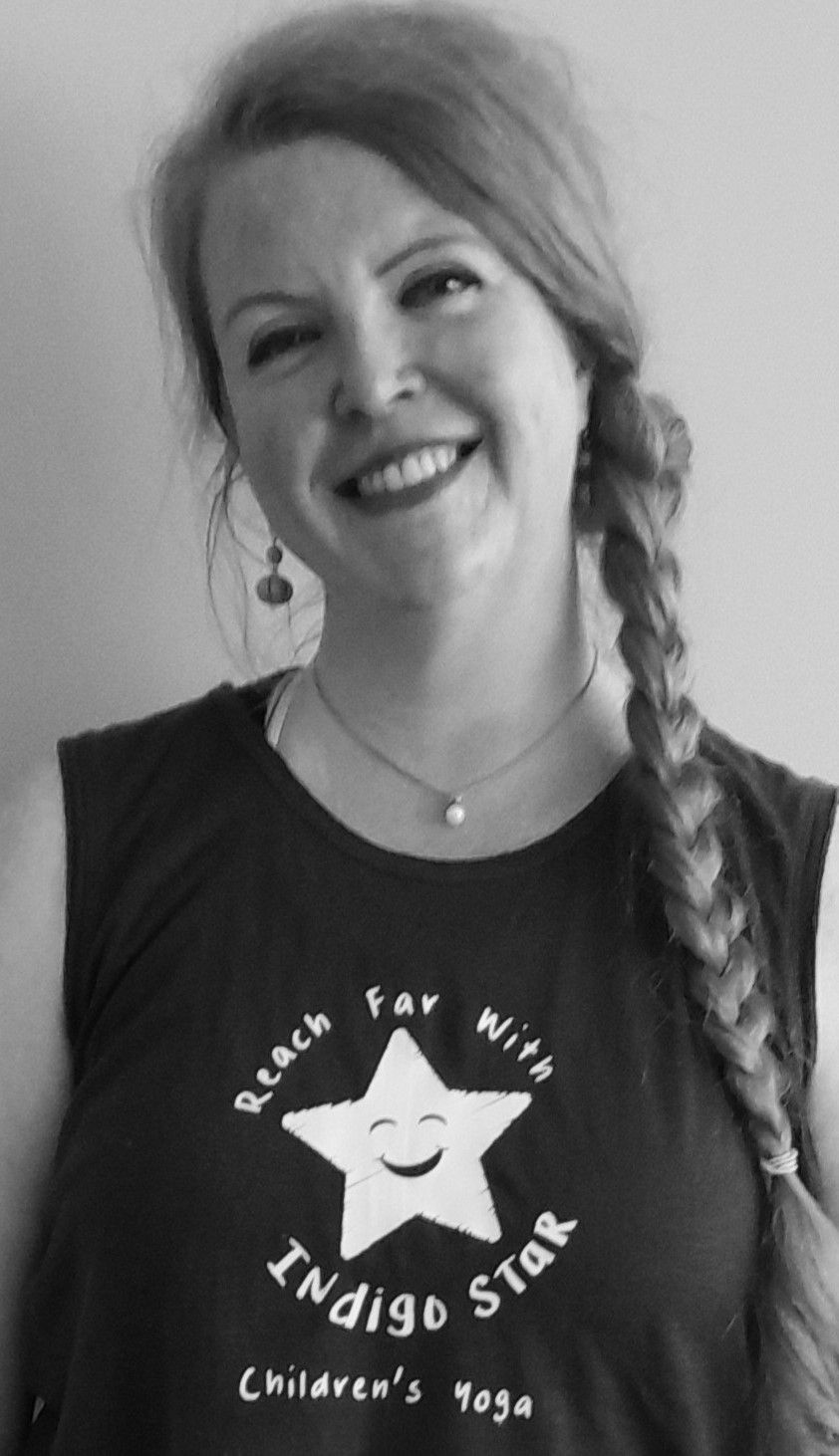 I began my yoga practice twenty years ago in the American Midwest where I grew up.I became a qualified primary school teacher in 2003 after moving to England in 1999.I have taught art and music in Hebden Bridge and have painted faces at local charity events.
I held a deeply cherished dream of becoming a children's yoga teacher for many years,but the forced quietude of Covid lockdowns was the unexpected blessing that brought this dream to actuality.
I completed Hatha yoga teacher training in 2021 with the Mind and Body Centre in Manchester ,followed by the Children's Yoga Tree certification in June of 2022.I am a member of the National Education Union and The Independent Yoga Network.
I am delighted to now merge my two great passions ,yoga and teaching children. My goal is to provide a safe,nurturing space for learning while having fun in the yoga studio.
I work to accommodate every child ,including those with special needs such as ASD,ADHD ,ODD and anxiety.
Yoga fosters the development of strength ,flexibility,balance and concentration for individuals of all abilities and fitness levels.
It is my great honor to guide your child on a positive yoga journey.I utilise games,music,storytelling,positive affirmations and visualisation.It's all about integrating movement with breath,having fun and coming away with a sense of peace.
By sharing the happiness and well-being that yoga brings me,I hope to watch the next generation move forward with enhanced creativity,concentration,calmness and confidence.
contact
07528033003
indigostaryoga@yahoo.com