Davide Penazzi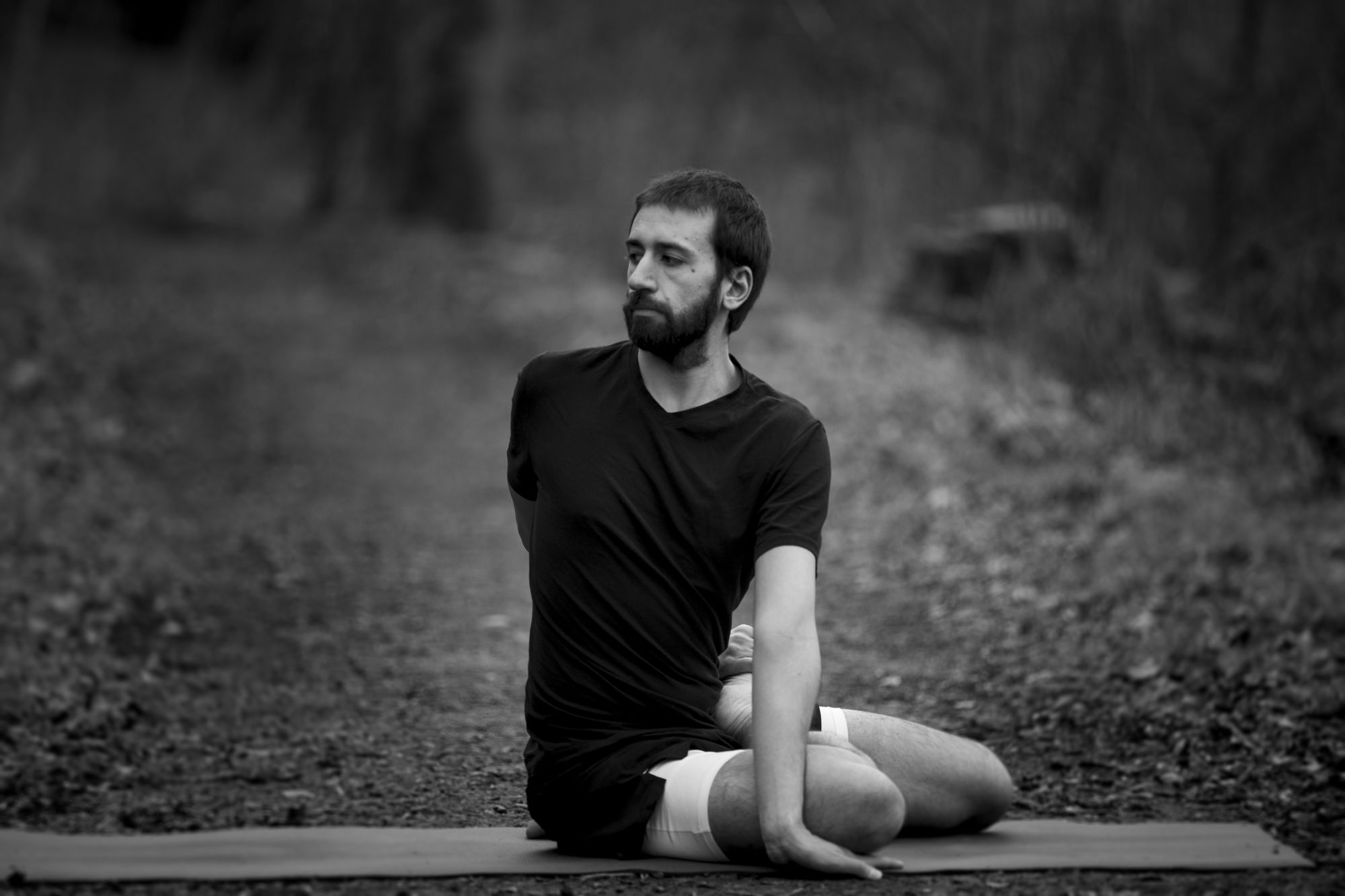 I have been practicing yoga since 2009 under the guidance of senior ashtanga teachers: Donna Southwell, Joey Miles and Matt Ryan. The physical practice and philosophy of yoga has become a part of my life bringing many positive changes, from my outlook on the future, to how I deal with problems and how I relate to other people.
By profession I am mathematics lecturer, so teaching is my vocation. It is natural then that I desire to share this great practice and its benefits with as many people as possible. I completed my teacher training at Triyoga London with Joey and Anna Ashby in 2017 and since then I have been teaching yoga in Manchester, Preston and Todmorden. I am also training to become a mountain leader and have a deep passion for travelling. I love discovering new things, both in the outside world and through inner work; I believe in a holistic approach to life, where, by working on yourself as well as immersing in your surroundings, you can find peace and happiness.
My classes are energetic and rooted in the Ashtanga practice, with a focus on the observation and exploration of the sensations of your own body and mind, in the Shaivism tradition. They are suitable for all levels: I am happy to guide complete beginners and to give tips and space for more advanced practitioners.