Natalie Speake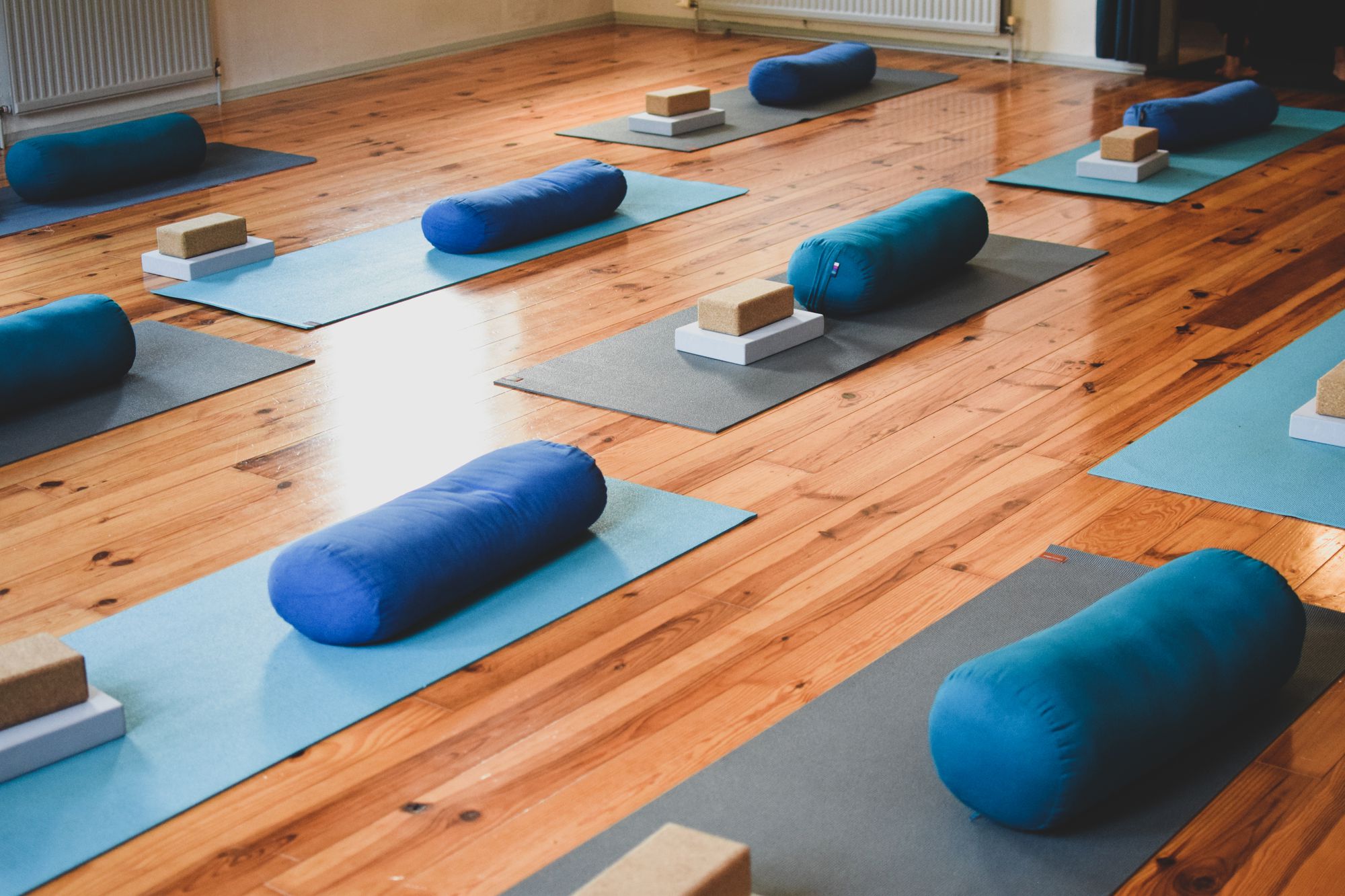 My teaching always begins with a guided whole body meditation which aims to awaken an inner curiosity. This generally develops into some gentle postures, breath work and finishes with relaxation.
I first started practising yoga 28 years ago in Nottingham. At the time, I was a newly qualified Primary School teacher struggling to manage my anxiety levels and the general stresses of life. Yoga was such a powerful experience for me that I decided to train as a teacher and dedicate my life to teaching. I trained with the British Wheel of Yoga in 1999 and spent three years training for my diploma. I also trained for a specialist dance diploma at The Laban Centre in London at this time. My early work involved teaching a wide variety of classes across London, including Tri Yoga, Yoga for people living with HIV and at several David Lloyd Health centres. After five years of living in London, I travelled to New Zealand, which was a magical seven months of my life. I spent time with one of my favourite International Yoga teachers, Donna Farhi, attending one of her women's retreats and had the opportunity to rest, travel and study.
I moved to Calderdale in 2007 and began teaching some local classes. My work life is very varied and includes teaching dance to people with Parkinson's, autism, special needs, and choreographing for dance performances. I have a community interest company called "Awakening Arts Awakening Hearts" which I run with my friend and fellow Yoga teacher Kaye Martindale. I am also the caller in an all-female ceilidh band called The Beau Dillies. I enjoy teaching my two regular Yoga classes at The Calderdale Yoga Centre, I also teach seasonal workshops and a beautiful Yoga holiday every year in Puglia in Southern Italy. Practising yoga outdoors in the sunshine opens me up to a whole other dimension of insight and understanding and deepens my relationship with nature. I have a deep respect and fascination of Cranial Sacral Therapy, and I go for regular sessions. This, combined with my own Yoga practice, helps me to find deep stillness and safety within my body and mind. The intention underlying all my teaching is 'to help people feel safe and peaceful within themselves and therefore within the world around them.
"Look deep into nature and then you will understand everything better." Albert Einstein
contact
07723 452 673
nataliespeake@hotmail.co.uk