Lee Wild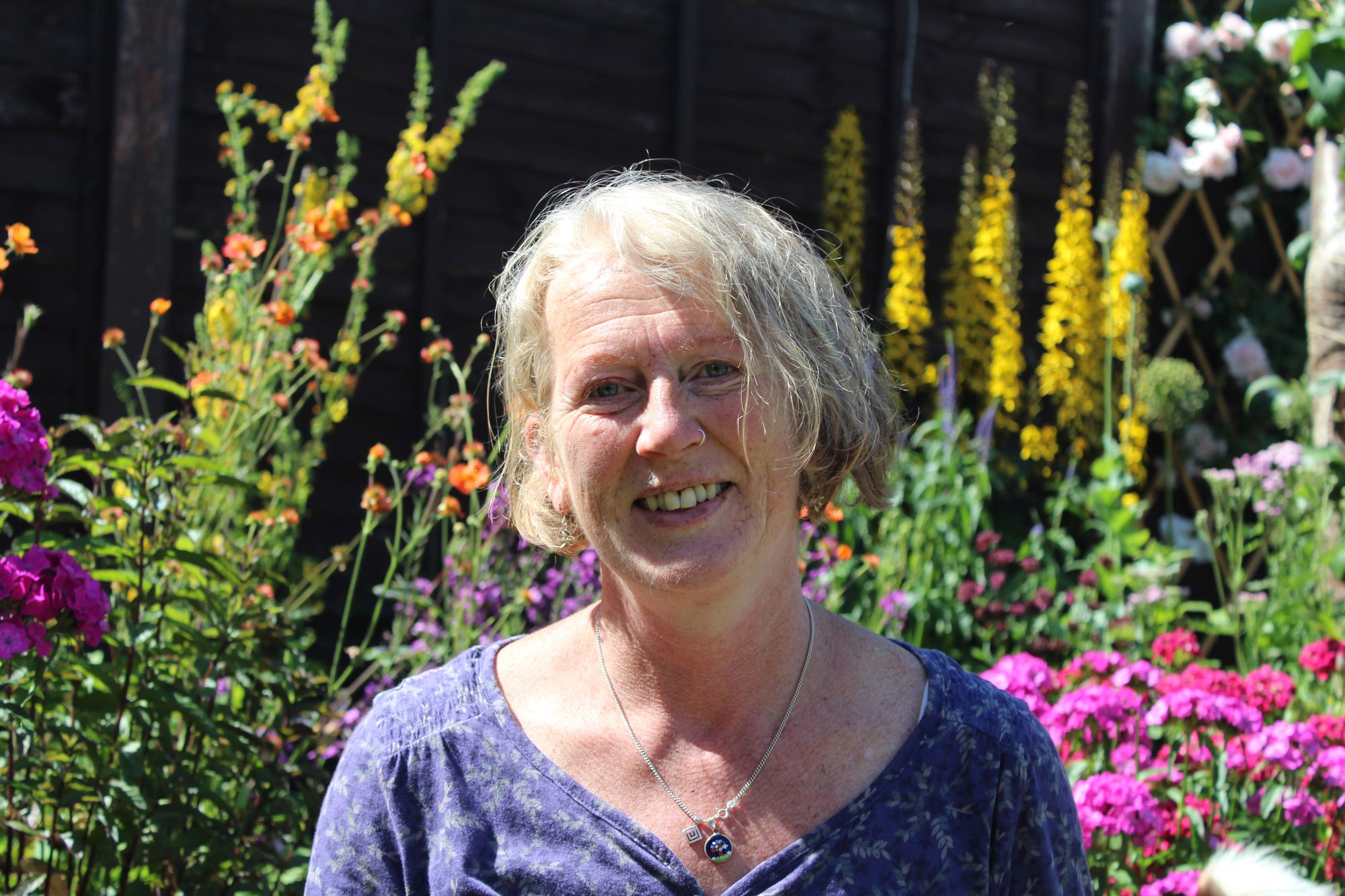 After practising yoga on and off since I was 16 years old, it finally embedded itself into my everyday life. There is never a quick fix to life's problems, but I really believe yoga gave me the tools I needed to help me save myself. I have nine years' experience of working in mental health as well as processing my own, which is a huge part of living yoga. I am a keen gardener and enjoy walking in our beautiful valley with my foxy collie dog.
The wonder of yoga philosophy is its many facets that are available to support and enable us to manage life's challenges and build resilience. I often hear people say yoga is not for them because maybe they are not flexible enough, but the reality is yoga is not just about the perfect posture, there is a practice for everyone!
My training with Emma Lloyd of 'AtYoga' in Manchester covers a broad spectrum of Hatha yoga influences. My personal practice and teaching have evolved as a result of this. Positive physical and mental wellbeing through Rest & Renewal are an important part of this process.
I am a member of the Independent Yoga Network. I am fully insured.