Jacquie Milham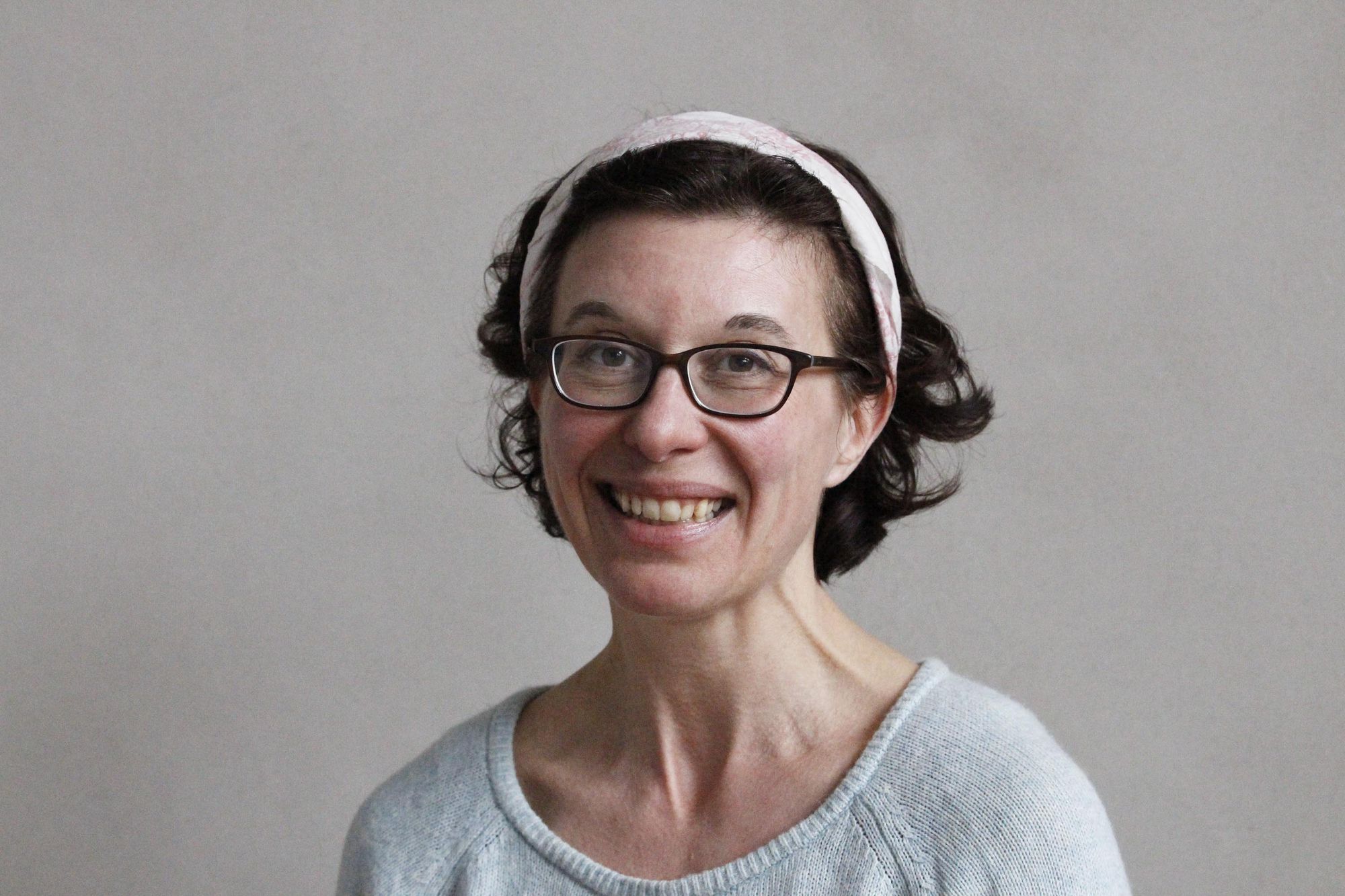 I began practising yoga in 1998 at the age of 28 and for around six years I took a weekly Hatha class, whatever was available and fitted my work schedule. Then life threw up some of its tricky times and I found that my yoga practice was invaluable. I began ashtanga yoga and I began practising at home as well as taking classes.
As my practice deepened and became more central to my life I decided that I needed to take time out of my daily schedule and travel to India to study for several months in Mysore with Sri K Pattabhi Jois.
This trip was a life-changing experience for me and when I returned to the UK I made changes to my working life so I could have more time for yoga. I now run my own architectural practise from home in order that I can have time for my yoga practice before work each day.
At first, I began teaching family and friends at their request, then I took two teacher trainings in 2008 with David Swenson and in 2014 with John Scott, both senior ashtanga practitioners.
I have found that over the years my practice has become more gentle and more meditative. my ashtanga practise is extremely useful for maintaining my physical strength/stamina and preventing deterioration of the slight scoliosis in my back but, most fundamentally, yoga balances my mind. this is what I try to share in my class.
To me, it is endlessly fascinating how the subtlety of movement within the physical body can be used to release habitual movement patterns, break down physical and psychological tension and allow our life force to flow with more ease. I absolutely love teaching and having the opportunity to pass on some of the teaching that I have been lucky enough to receive.
My classes are suitable for practitioners with some yoga experience, wanting to deepen their practice and beginners with existing physical flexibility and strength. The class begins with some breathing, chanting and warm-up exercises, followed by a section of the ashtanga primary series (a flowing and physically active practice,) and finishes with some restorative postures and relaxation.
There is a different focus on aspects of practice each week, depending upon the needs of the individuals in class. Places are limited so please contact Jacquie to book.
contact
On a teaching break